FEATURED ARTIST


Brett Williams + Kate K-S
Brett Williams
Brett Williams began his journey as a pianist at the age of four. At this time he was also playing the drums and improvising. Williams was influenced by and brought up on funk, gospel and jazz music. At nine years of age, Williams was performing locally in his home town Pittsburgh; by his teens, he was making a name for himself on the jazz scene. In 2013, Williams was invited to work with the multi-Grammy-award-winning bassist Marcus Miller (Miles Davis, Luther Vandross). Williams continued to tour with Marcus Miller for six years and is featured as a performer and writer on the latest Grammy-nominated recording, Laid Black.
Williams has performed with the world's most talented and respected artists and musicians including Stevie Wonder, Ms. Lauryn Hill, Mumford and Sons, Billy Joel, Chris Thile, Kevin Garrett, Snarky Puppy, Robert Glasper, Jose James, Sean Jones, Keyon Harrold, Larry Graham, Victor Bailey, Omar Hakim, Joe Lovano, Etienne Charles, and Charles Haynes. He has also performed regularly with Jon Batiste on The Late Show with Stephen Colbert.
At 28 years of age, Williams has already accomplished a significant level of experience on the bandstand and more recently in the studio as well.
It is Williams' openness to a wide range and myriad of musical styles and genres, his "old soul", and his musical honesty that have helped him create and mold a dynamic sound and voice as a pianist and composer. He just released his debut EP S3asons in July 2019 and released a new single "Be Kind" co-written with Kate K-S, featuring Marcus Miller on bass on December 13th, 2019.
Kate K-S
Kate Kelsey-Sugg was born in Adelaide, Australia. She grew up in a family of redheads including her jazz musician father and social justice activist mother. She was immersed in the music of John Coltrane, Miles Davis, Anita Baker, Luther Vandross, Whitney Houston, Joni Mitchell and Crosby Stills Nash and Young from birth.
K-S moved to Brooklyn, New York at age 25 to pursue her career as a musician, songwriter and recording artist. Until recently she worked as a side-woman for artists such as Mavis Staples, Joss Stone, James Morrison, Kesha, Macklemore, Cyndi Lauper, Carly Simon, Resistance Revival Chorus and Ghost Face Killah (Wutang Clan) on keyboards, voice and saxophone.
In the last 18 months, K-S has moved her focus toward her own solo performing and writing career. She released her debut EP "Waiting" in September 2019. She also released a new single "Be Kind" co-written with Brett Williams and featuring Marcus Miller on bass on December 13th, 2019.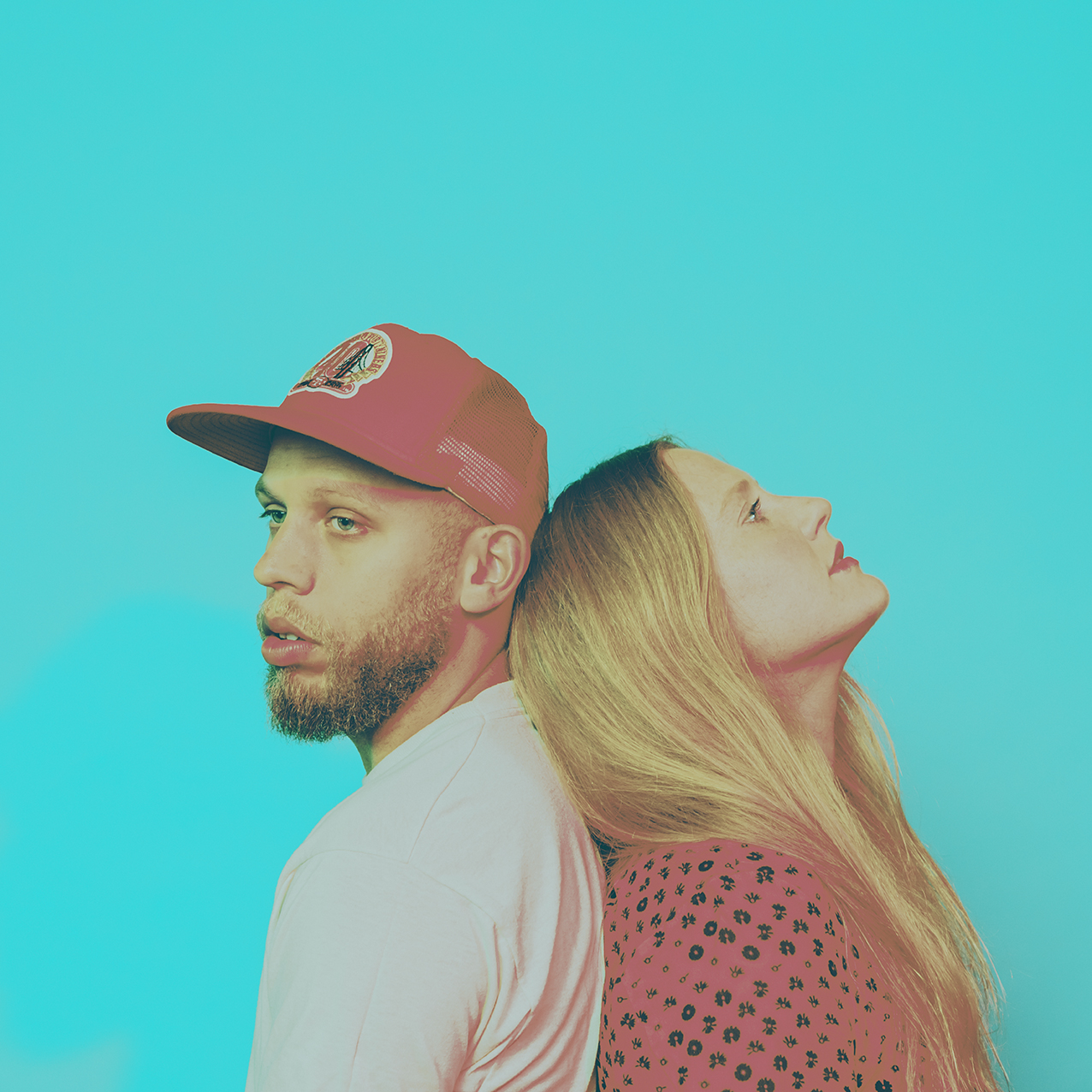 ---