FEATURED ARTIST


Brett Williams
Brett started playing music at the age of 2, piano at 4. His early influences in music were funk, gospel and jazz, and he was always interested in improvisation. By the time he was 9, Brett was performing locally; by his teens, he was making a name for himself on the Pittsburgh jazz scene. Brett became an in-demand pianist throughout greater Pittsburgh, and he frequently played, recorded and produced with great musicians including Dwayne Dolphin, Sean Jones, Roger Humphries and Poogie Bell. In 2010, Brett studied jazz and classical music with outstanding musicians such as Sean Jones at Duquesne University, where he also earned many solo performance awards before graduating.
In 2012, Brett won the Monterey Next Generation Jazz Festival competition, performing with a band he co-founded, Elevations, which led to him to performing at the 55th Monterey Jazz Festival later that year. In 2013, he began working with the multi-Grammy-award-winning bassist Marcus Miller. Brett has now been touring with Marcus for six years and is featured on his latest Grammy-nominated recording, "Laid Black."
Through this opportunity, Brett has had the pleasure of playing with many talented artists and musicians — among them, Ms. Lauryn Hill, Mumford and Sons, Stevie Wonder, Billy Joel, Chris Thile, Kevin Garrett, Snarky Puppy, Cory Henry, Robert Glasper, Sean Jones, Keyon Harrold, Larry Graham, Victor Bailey, Omar Hakim, Joe Lovano, Etienne Charles, Selah Sue, and Charles Haynes. He has performed all over the world, including the United States, Europe, South America, Africa, China and Japan. Brett also has played at many esteemed festivals — the North Sea Jazz Festival, Montreux Jazz Festival, Vienne Jazz Festival, Monterey Jazz Festival and Newport Jazz Festival.
At 27 years old, Brett has already accomplished so much. The influences of many music styles and genres, his "old soul", and his musical honesty (he pours his soul deeply into his music) have helped him create and mold a dynamic musical sound and voice. With a promising solo career in his sights, Brett continues to grow. He is currently working on a soon-to-be-released EP, which showcases his talent and growth as an artist.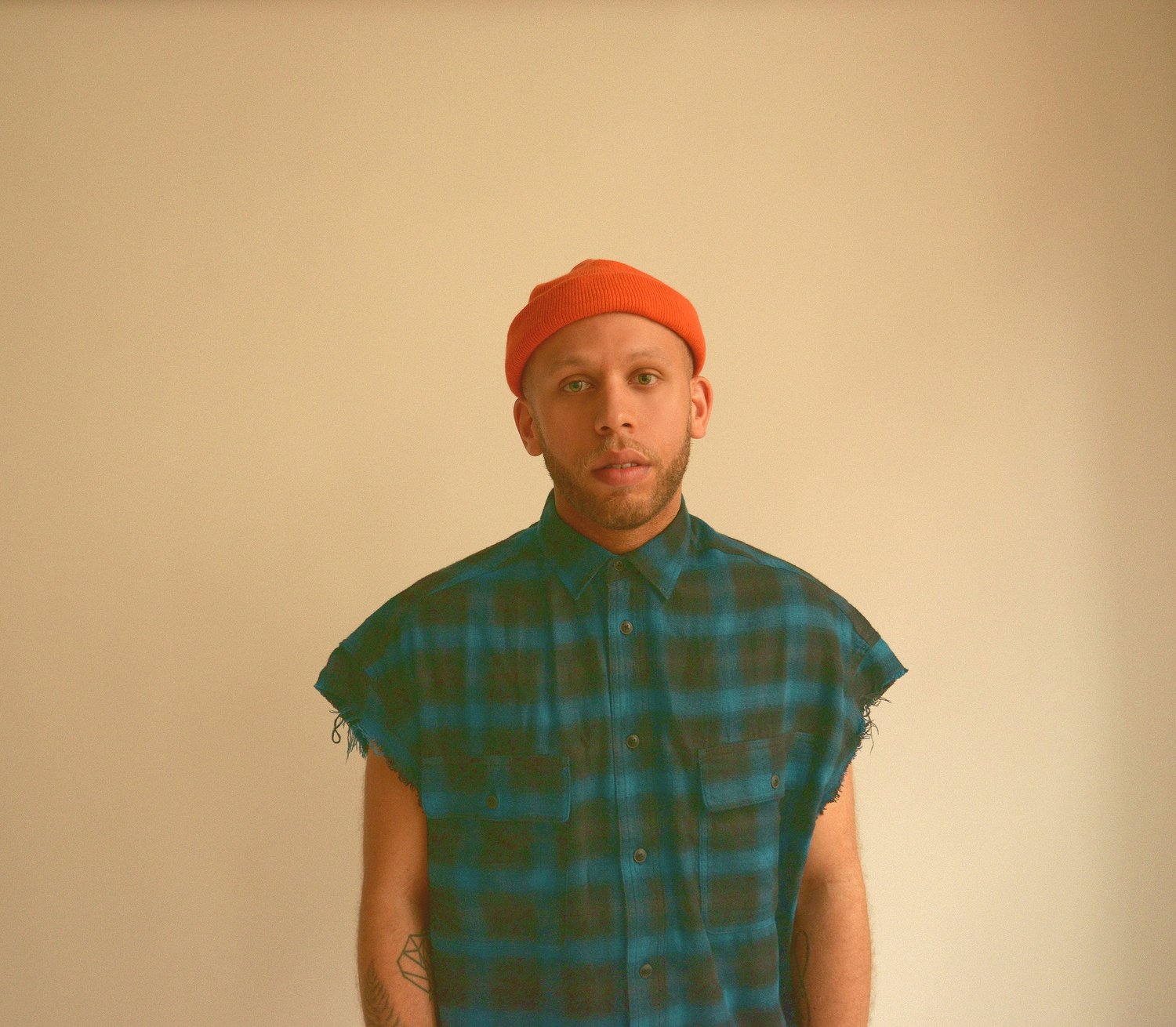 ---