FEATURED ARTIST


Christian Scott aTunde Adjuah
Christian Scott aTunde Ajduah is an architect of concepts. His signature Stretch Music; a genre-blind form; allows him to create sonic landscapes across multiple forms of sound, language, thought and culture. At once Trap, Alt Rock, World Music.. Stretch Music is, like its creator, a collision of ideas and identities. Growing up heir to a Legendary Afro-New Orleanian Chieftain amidst the complexities of a racially and economically conflicted New Orleans, Adjuah's work reflects his sensibilities: analytic, expansive and unafraid to confront the social and political realities of our time head on.
Ancestral Recall – his new release which drops 03.22.19 – is his most defiant call to action yet. Using rhythm as its driving motif, Ancestral Recall interweaves and re-works a diaspora of rhythmic and harmonic heritages and, in doing so, deconstructs the narratives that primatise one sound, and people, over another. It is creative decolonization in action.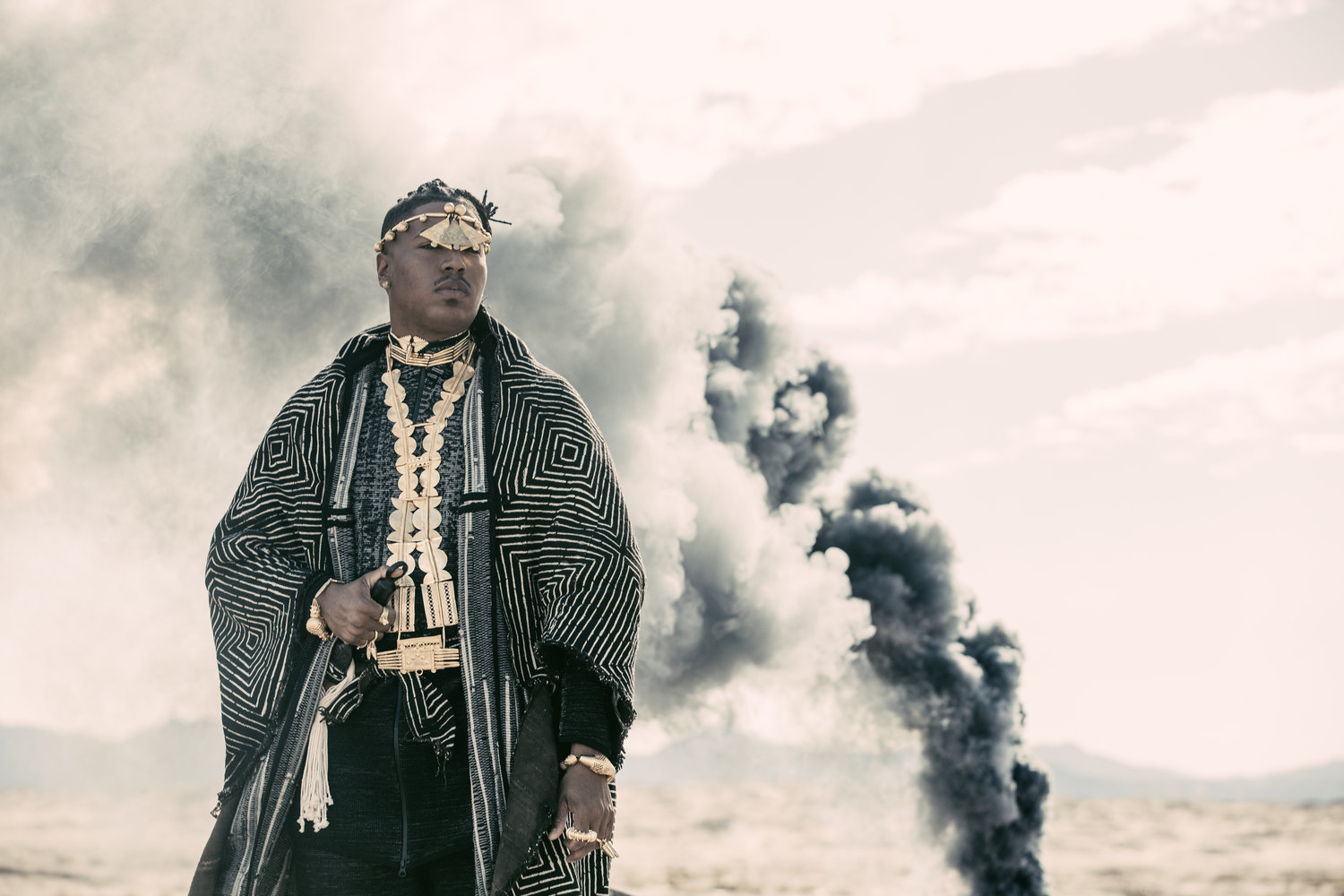 ---