FEATURED ARTIST


Hubb's Groove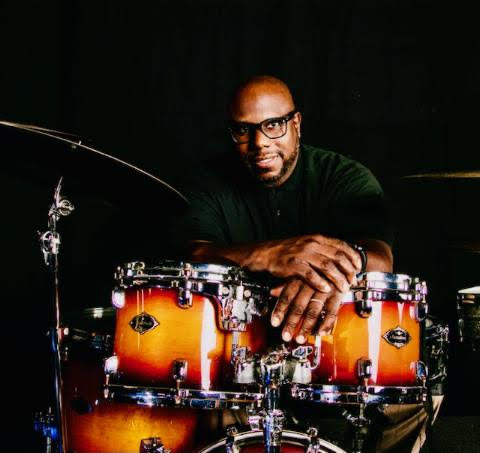 Hubb's Groove, Inc. is a mix of Soul, Jazz, R&B, and a splash of Gospel. This All-Star band is led by Northeast Ohio's drummer extraordinaire; Robert Hubbard Jr. Hubb's Groove is a smooth yet high energy band that believes what is played from the heart reaches the heart!
Under the original name of "Moments Notice", the band was founded by Robert Hubbard in 1996 and later in 2006, changed its name to "Hubb's Groove". The band has shared the stage with musical greats such as Kirk Whalum, Jonathan Butler, Earth Wind & Fire, Wayman Tisdale, Tony Toni Tone, Will Downing, Randy Crawford, and Pieces of a Dream. Hubb's Groove has performed with Angela Bolfill, Marcus Johnson, Alex Bugnon, Mike Phillips, and Sean Jones.
Hubb's Groove, Inc. has earned honorable achievements such as Fox 8's Favorite Band, the 2019 Cleveland Best Band Award and deemed the Best Jazz Band from The 2022 Music Awards after playing for Mayor Bibb's Inaugural ball.
The band members include James Blaque on bass, Mathew Horwich & Roger Maple on sax, George Granville & Gerrond Masson on keyboards, Robert Hubbard Jr on drums. Our vocalists are Stacey Crawford and Adrianna Miller.
We can be found on Facebook and Instagram, or you can reach us at www.hubbsgroove.com.