FEATURED ARTIST


Incognito featuring Maysa Leak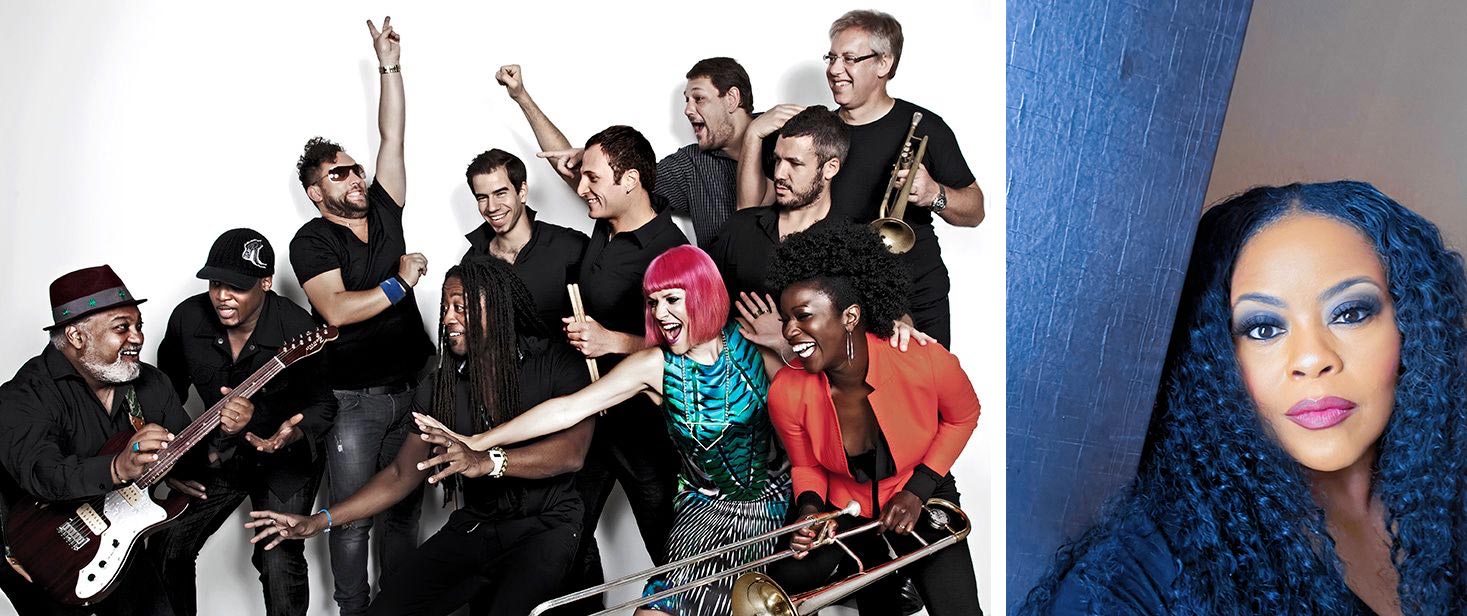 Incognito is an acid jazz project rooted in the Brit-funk scene. Led by Jean-Paul "Bluey" Maunick, a producer, instrumentalist, songwriter, and arranger who has guided an ever-changing lineup since 1979. The group appeared to be a one-and-done deal after "Jazz Funk" (1981) but returned early the next decade to record and perform at a steady rate, continually refining their feel-good hybrid sound with Jocelyn Brown, Maysa Leak, and Tony Momrelle among an assortment of featured and longer- term vocalists. Their devotion to modernizing '70s soul, funk, disco, and crossover jazz providing a large following in the U.S.. We are looking forward to their reunion with Maysa Leak.
It was during an over-the-telephone audition in the early 1990s that Maysa became a member of Incognito and, in 1992, she relocated to London and recorded Tribes, Vibes & Scribes, featuring the hit single "Don't You Worry 'Bout A Thing." She has a thriving solo career as well and recipient of many awards for her work, including Soul Train's first Centric Award in 2009, and her first Grammy® nomination for Best Traditional R&B Performance for her remake of Nancy Wilson's "Quiet Fire." She recently released her 14th solo album.
Sunday, Sept 18, 2022
8:45pm
Highmark Stadium