FEATURED ARTIST


José James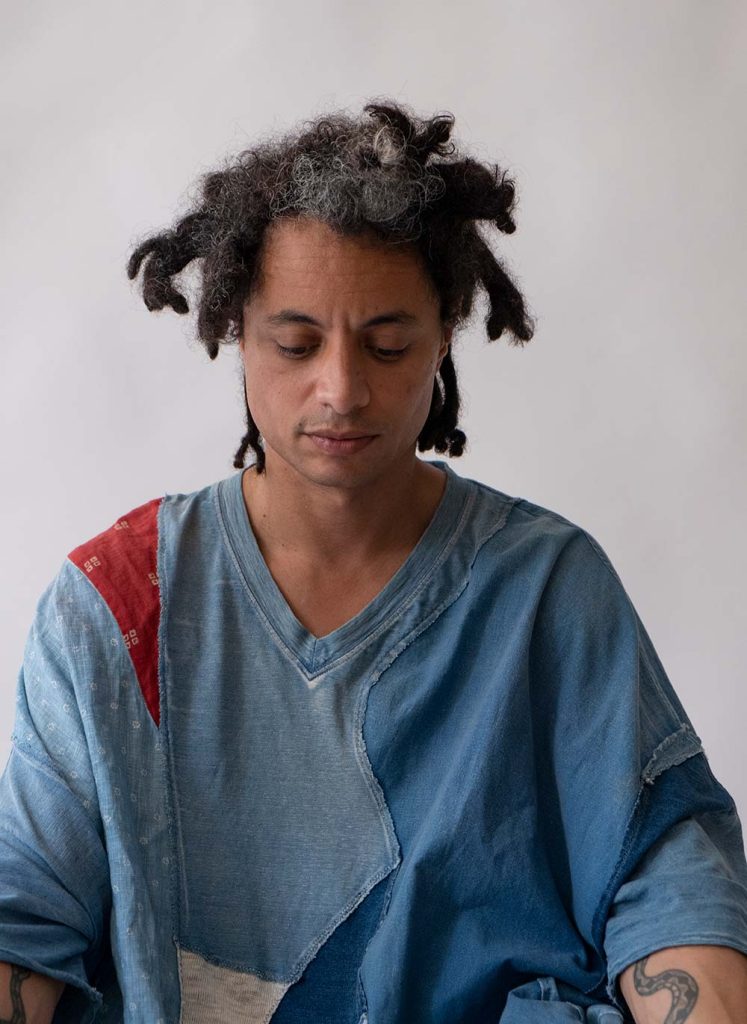 A jazz artist for the hip-hop generation, José James artfully blurs the lines between traditional and contemporary jazz, hip-hop, soul, funk, pop and rock. He has released 11 critically acclaimed albums in as many years for labels such as Brownswood, Impulse, Blue Note and his own co-founded Rainbow Blonde Records, and is the recipient of both the Edison Award and L'Académie du Jazz Grand Prix. James has collaborated with many notable artists such as Flying Lotus, Robert Glasper, Lalah Hathaway, Ledisi, Aloe Blacc and Jason Moran.
A celebrated international performer, James has presented his work at venues such as The Kennedy Center, Hollywood Bowl, Ancienne Belgique and Billboard Live Tokyo, and has performed as a guest artist with McCoy Tyner, Laura Mvula and the Jazz at Lincoln Center, Melbourne Symphony and Royal Concertgebouw Orchestras.
When José James released No Beginning No End 2 (2020), a collaborative effort that paired the forward-looking vocalist with a global all-star cast including Ledisi, Aloe Blacc, and Laura Mvula, it was apparent that the genre-defying artist was back to stake his claim as the jazz singer for the hip-hop generation. In that light his new project, On & On: José James Sings Badu finds James throwing down the gauntlet on the past 100 years of jazz singing while charting a path forward for the culture.
"It's simple," James explains. "Jazz singing has always been about interpreting the highest level of standards of your time. And for my generation Erykah Badu has been one of the most innovative and incisive songwriters. Her work has proven to be groundbreaking in a social, musical and artistic sense."
The album, produced by James with contributions from like-minded musicians Big Yuki (A Tribe Called Quest), Ben Williams (Kamasi Washington), and Jharis Yokley (My Brightest Diamond) investigates the breadth of Badu's iconic catalog, from her groundbreaking debut album Baduizm to her contemporary masterpieces New Amerykah Pt. 1 and 2.
But make no mistake: This is thoroughly a jazz album. Conceived in the spirit of Herbie Hancock's River: The Joni Letters, James artfully draws upon his experiences with modern masters McCoy Tyner, Robert Glasper and Flying Lotus to create a new sonic landscape through an improvisatory lens.
James also builds on his reputation as a modern jazz tastemaker by introducing featured horn players Ebban Dorsey and Diana Dzhabbar. "As an artist and performer Badu has consistently created opportunities for young artists both on and off her stage," James explains. "It only made sense to include the next generation."
Sunday, Sept 17, 2023
Jose James sings Badu: On & On
3:30pm
Highmark Stadium