FEATURED ARTIST


Howie Alexander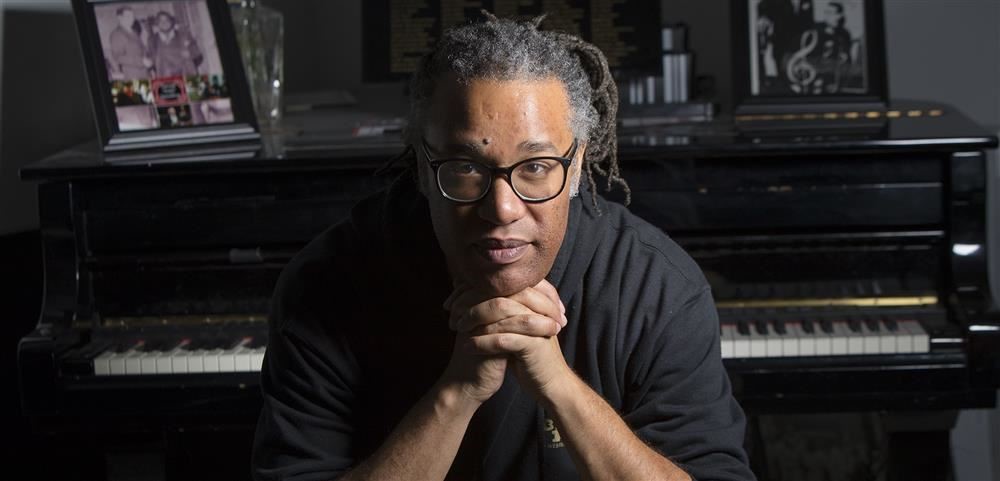 1992, Taylor Allderdice H. S. graduate, Howie Alexander, who hails from the Blackridge area of Wilkinsburg,PA, grew up in a home filled with jazz, rhythm & blues, and funk.
Howie took up the piano when he was 15, and 27 years later, with performances with the Pittsburgh Symphony Orchestra, Poogie Bell, Ciaro, and the likes of Stanley Turrentine on his resume, the Duquesne University graduate performs as sideman or headliner at clubs and concert venues from Pittsburgh to Monaco. He has been a piano instructor at the Afro-American Music Institute since 1994, and is now Artistic Director.
Alexander cites a trio of mentors: Dr. James Johnson Jr. of the Afro-American Music Institute in Homewood; guitarist Jimmy Ponder, with whom Alexander had his first professional gig at the age of 17; and Nelson Harrison, former trombonist with the Count Basie Orchestra.
Saturday, Sept 16, 2023
1:00pm
Highmark Stadium